---
Dwelle wins British Home Awards 2013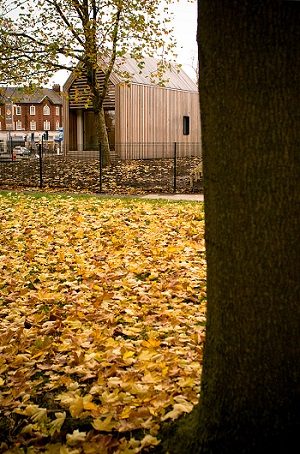 Dwelle, collaborative partner in the Centre for Global Eco-Innovation, have been announced as winners of Britain's Future Home competition at the British Homes Awards 2013 due to the "Lifetime dewlle.ing" home design. This eco-home design uses a pod system to allow houses to be extended or reduced depending on individual requirements.
"We're thrilled with this news, especially considering the quality of our competitors' designs - we believe it was a close call. So, a massive thank you to everyone who voted for us and to the judges for shortlisting our entry in the first place!
"This is a great opportunity to challenge the design and quality of British Housing. Most awards are a recognition of what has been achieved once the project has finished, whereas this is a recognition of what can be achieved and so we have an incredibly exciting future ahead of us."
For the full story please visit Dwelle.co.uk
Fri 17 January 2014