---
Oxley wins double awards honours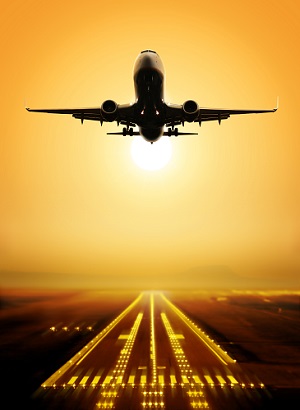 Oxley Developments, a global company specialising in the design and manufacture of electronic and electro-optic systems and components, was the proud recipient of two awards at the recent CN Group Business Awards. Oxley were presented with the Innovation Award and was joint winner of the Manufacturing Business of the Year Award.
Oxley have a 3 year collaboration project with Lancaster University which is currently entering its second year.
See the full article on the Oxley website.
The Centre for Global Eco-Innovation is the only centre of its kind in Europe and is part financed by the European Regional Development Fund. For more information contact Dr. Andy Pickard
Fri 08 November 2013