---
New collaborative partner confirmed for The Centre for Global Eco-Innovation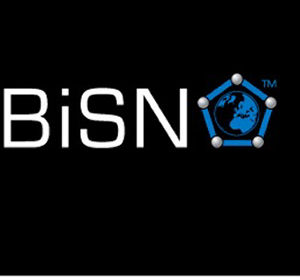 The Centre for Global Eco-Innovation are pleased to announce that BiSN Technologies Limited have been awarded funding for a 3-year collaborative PhD project investigating the use of microbiological techniques to enhance the recovery of trapped oil.
The Centre for Global Eco-Innovation unites the expertise, resources and global contacts of Lancaster University, the University of Liverpool, and Inventya Limited to create new products and services which, by virtue of their use, manufacture, raw materials, reuse or disposal, will deliver positive environmental impacts.
BiSN Technologies Limited provides independent consultancy to the upstream oil and gas industry. The field and laboratory based team provides innovative solutions using biological, chemical and mechanical techniques. With the range of chemical and biological solutions available, BiSN Technologies Limited provide clients with enhanced production, and reduced operating and maintenance costs with the aim of increasing asset life and value.
The project will look at multiple worldwide oil formations and assess microbial activity in relation to the chemical and physical properties, and its effect on microbial enhanced oil recovery (MEOR). In addition, sequencing of each microcosm will allow for the identification of genes expressed in relation to MEOR. Dr Heather Allison at the Institute of Integrative Biology in the University of Liverpool will be supervising the academic aspect of the work.
Sean Goodman will be undertaking the work. He received a BSc Honours in Biomedical Sciences at Leeds Metropolitan University before studying for an MRes in Molecular Oncology at the University of Liverpool, achieving a distinction in 2012. During these years of study Sean developed a passion for academic research, with interests in microbiology, biochemistry and oncology.
The Centre for Global Eco-Innovation is the only centre of its kind in Europe and is part financed by the European Regional Development Fund.
Thu 04 July 2013